The Midwest Manufacturing Leaders Present…
Happy Holidays from all of us at the MML
Next event… Friday January 12th, 2018
We at the MML wish you and your family a safe and happy holiday season. Thank you to everyone, especially our sponsors, for all of the care and support over all of these years. Together, we can change manufacturing in the Midwest. See you in January!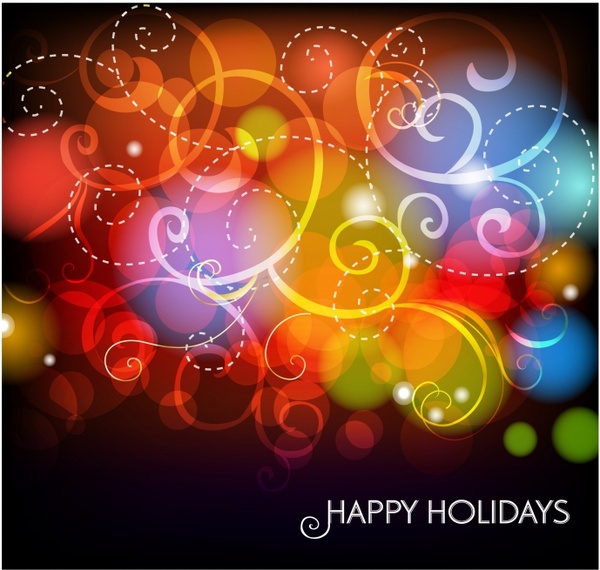 Please note…
We are changing from the 1st Friday of the month to the 2nd Friday of the month in 2018.
Our next event is scheduled for January 12th at 7:15 am at the Des Peres Lodge.
Please check our upcoming events schedule for our 2018 event dates.
MML Event Details
January 12th, 2018
7:15 – 7:45 am – Breakfast & Networking
7:45 – 8:30 am – Presentation w/ Q&A
8:30 – 8:45 am – Round Table Setup
8:45 – 9:30 am – Round Table (Mfg & Dist only)
Event Location
The Lodge Des Peres
1050 Des Peres Rd.
St Louis, MO 63131